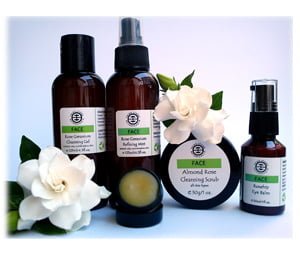 CONGRATULATIONS!!!! You have found the site with all the solutions to your holistic health and beauty needs.
Third Stone Botanicals creates sophisticated health and beauty products from renewable resources, using ancient knowledge, for today's thinking person.
To begin your shopping trip or browse
our products
, click on the links above. We are proud to provide full ingredient details including certified organic content in the product pages.
Take our 5-minute skin type test and discover more about your skin via our skin type guide link.
Join our mailing list and follow us on twitter and facebook to stay in the loop with all things natural beauty and health-related – and for a chance to win our monthly subscriber prize.
If you have a question or feedback for us or wish to access our online qualified practitioner services including naturopathy, nutrition, homeopathy and holistic beauty care, no matter where you live, simply click on the contact link above and write in!